Reno Quality Stairs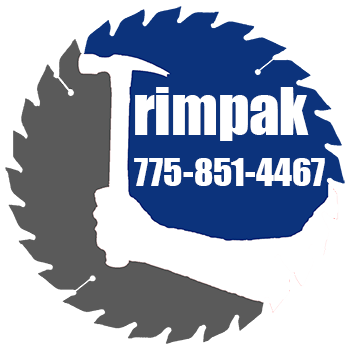 When you need a Home Renovation Call the local Stair Builder that can Build, Replace and Repair your Staircase and take care of your Home Remodeling needs.
We Sell and Install Maple, Oak, Beech, Hickory and more. From Handrails, Stairs, Treads, Risers and Skirts. Balusters and Spindles in Wood and Iron.
We Can Take Care Of Your Home
We can design a Handrail system for you.
We have many wood species and rail types that we use. As well as Iron Balusters and many combinations as you can imagine.
We are Nevada & California Licensed Contractors, that can build those stairs for you. When you need a Home Renovation, Call a company with experience.
When you need a local Stair Contractor or Stair parts, Give us a Call. We can ship stair parts as well.
(775) 851-4467